Sorry its been a little while since i put up a post ive just been SO busy with school. But now ive got a new look that i did last week. i wore this to school and got a lot of compliments.
So here are the pictures.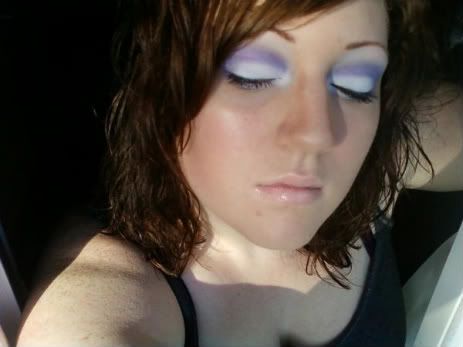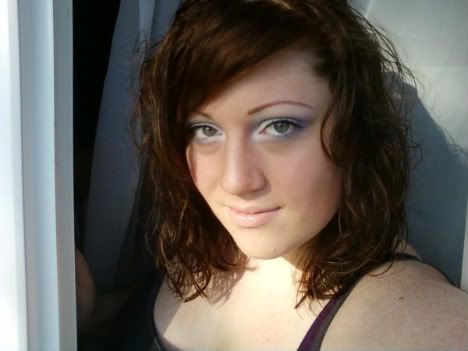 i was kind of going for a cut crease but a wearable cut crease lol if that makes any sense.
Hope you enjoy and try it at home!
(in advance sorry i dont know the names of any of the products from ulta they all came in a huge set and the packaging was really awful so the names ended up in the garbage lol)
Products Used:
Face-
Revlon colorstay foundation mixed with MAC care essential oils in orange+lavendar.
i set it with translucent foundation by NYC
for blush i used a real light baby pink color from ulta
contoured just a little with a bronzer from ulta
for highlight on cheeks i used revlon colorstay MSF in Brighten
Eyes-
UDPP
NYC white eyeliner as base on lid
MAC Gesso (matte white) on lid/brow bone/inner corner
MAC Parfait Amour in crease
Colossal lash mascara
Lips-
i took a concealer and covered my lips
then i took Loreal HIP Jelly balm in Savory and put it on top of the concealer.
[Please note:this blog contains my own thoughts and opinions. They are not influenced by anyone or any company.]