its been a few days since i put up a new blog and thats cuz i finally started school! im officially a student at pima medical institute. im really loving the anatomy and physiology part of it but the math suuucks. ive never been real good at math anyways.
so anyways yesterday i went to the northwest youtube makeup guru meet n greet i met itsjudytime,lannetkrystle,and luckypiper just to name a few. it was SO fun and everyone was so kind and friendly. hopefully i can get some pictures from some of the people that were there. for now ill put the 4 pictures that i took up.
me with Lannetkrystle :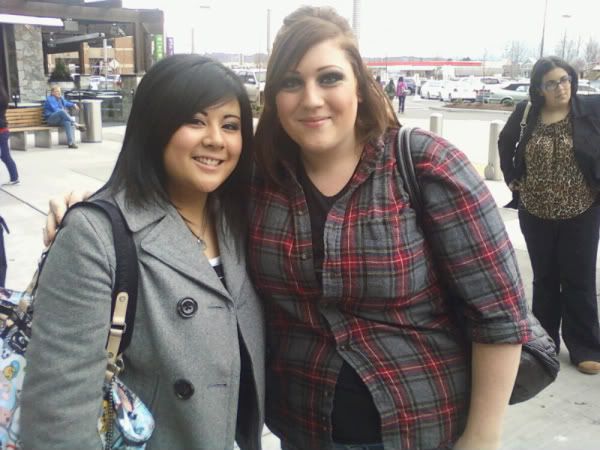 Me with Itsjudytime :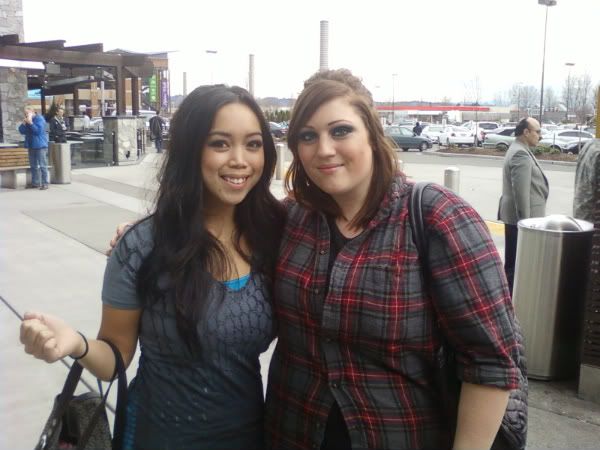 The group on the left i like to call it Lannets side lol :
Judys side :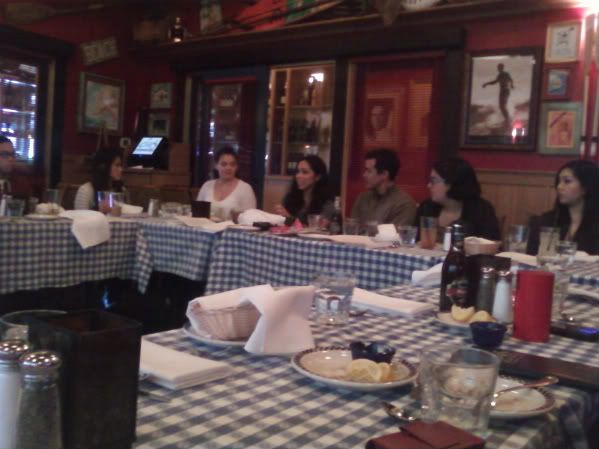 As i get more pictures from people that were there i will add them here.
[Please note:this blog contains my own thoughts and opinions. They are not influenced by anyone or any company.]